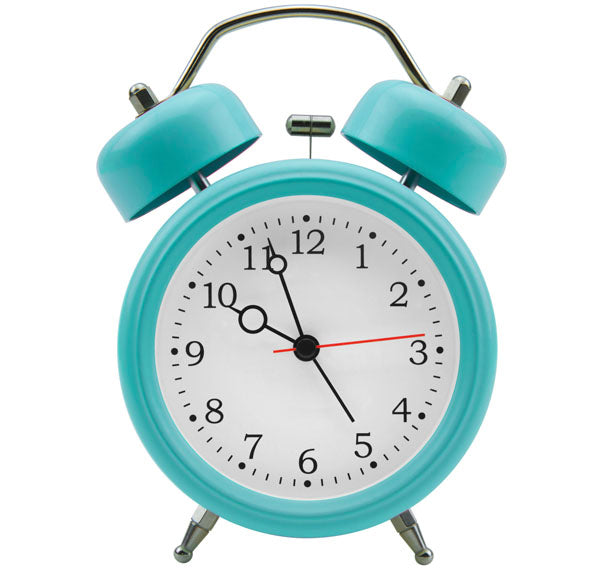 OVER 26 MILLION DOSES ADMINISTERED!
Improving Sleep Can Help You Manage Pain1
Clinically Proven Therapy for Improving Sleep
Sentra PM® Can Help You
Fall Asleep Faster*
Improve the Quality of Sleep*
Optimize Nighttime Nervous System Activity for better pain relief in the day1
Order and Save 30%
*Limited Time Offer. *Limited Time Offer.
Why
Improved Sleep

Helps

Pain Management
Studies show that chronic sleep loss increases sensitivity to pain and lowers the nervous systems ability to control pain.
Chronic pain can deplete the amino acids and neurotransmitters that your body needs to initiate and maintain sleep. Sentra PM provides the nervous system with the specific nutrients and amino acids used to promote restful quality sleep.
Sentra PM is non habit forming and is not associated with AM grogginess.
Clinically Proven Therapy for Improving Sleep
PURCHASE TODAY AND RECEIVE LIMITED TIME 30% OFF
CLAIM DISCOUNT TODAY