Common pain medications are linked to an increase in overdoses, death and other harmful side effects. Patients needing a safer therapy for chronic pain are increasingly turning to medical foods like THERAMINE.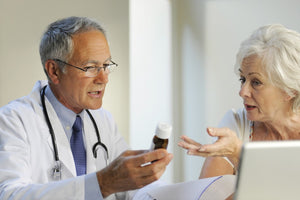 Data out of Stanford University suggest that Proton Pump Inhibitors (PPI's) such as Prilosec, Prevacid, and Nexium are associated with a higher ris...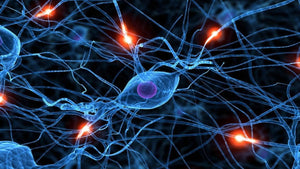 Amino Acids, Neurotransmitters and Pain Relief Chronic pain is a complex condition that can change the way your body works. The natural ch...